Youth Ballet of Saskatchewan
News
Youth Ballet is holding a Nutcracker Party!
December 2 2019
Categories
Events
Tags
Party
On Saturday, December 7th from 10:30 to 11:30, Youth Ballet's Company Dancers are holding "A Nutcracker Party" for our younger dancers in Studio "A".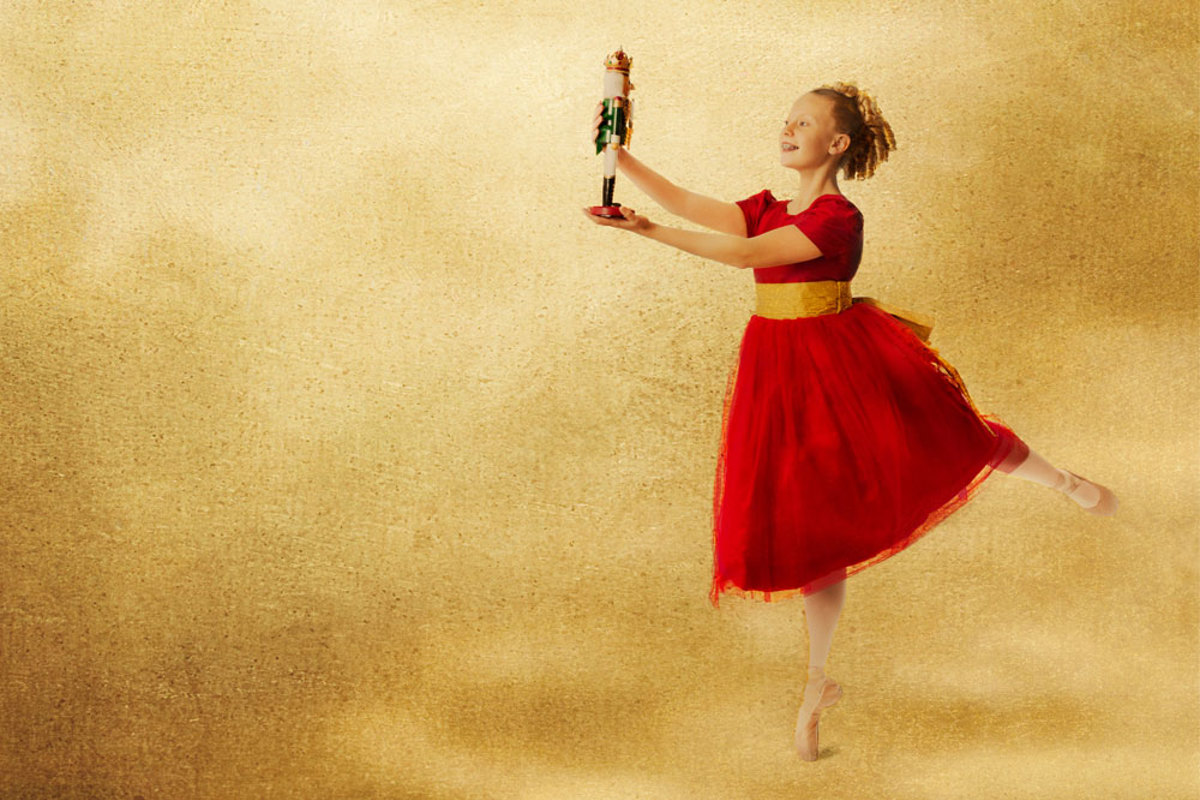 The Company will be performing excerpts from The Nutcracker and some excerpts from The Nutcracker Movie will also be shown.
There will be an opportunity to get your photo taken with one of our Company Dancers as well. Rather than collecting an admission, we ask that you bring a pair of mittens, or gloves, or a scarf, or a winter hat.
We will be collecting this for Regina's inner-city schools. There is a sign-up sheet in the outer office as seating is limited and it is first come/first served.