Youth Ballet of Saskatchewan
Instructors
Armando Bottaro
Choreographer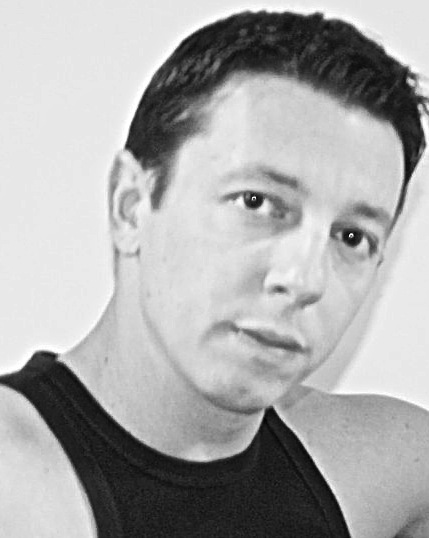 SPECIALITIES
Modern, Choreography, Contemporary
EDUCATION
Ballet Diploma with The Company Classical Ballet Association of Reggio Emilia
WITH YOUTH BALLET SINCE
2013
Armando has performed for and trained with the following companies as a soloist and in the ensemble: Italian National Ballet Company, Mvula Sungani Italian Dance Theatre, Ballet of Naples, Rome Opera Theatre, Greek Theatre of Siracusa, In Scena Opera Company and Spazio Dance Company.
He also performed for five years on Royal Caribbean Cruise Line touring the world.
Under full scholarship, he trained at A.I.D in Rome, Off Jazz Company in France, The company Classical Ballet Association of Reggio Emilia and with Neva Dimova in Siracusa.
He has over 20 years experience teaching and choreographing in Italy and Canada, and is the recipient of numerous choreography, overall and high point awards.