Youth Ballet of Saskatchewan
Instructors
Kennedy Dale-Johnson
Guest, Choreographer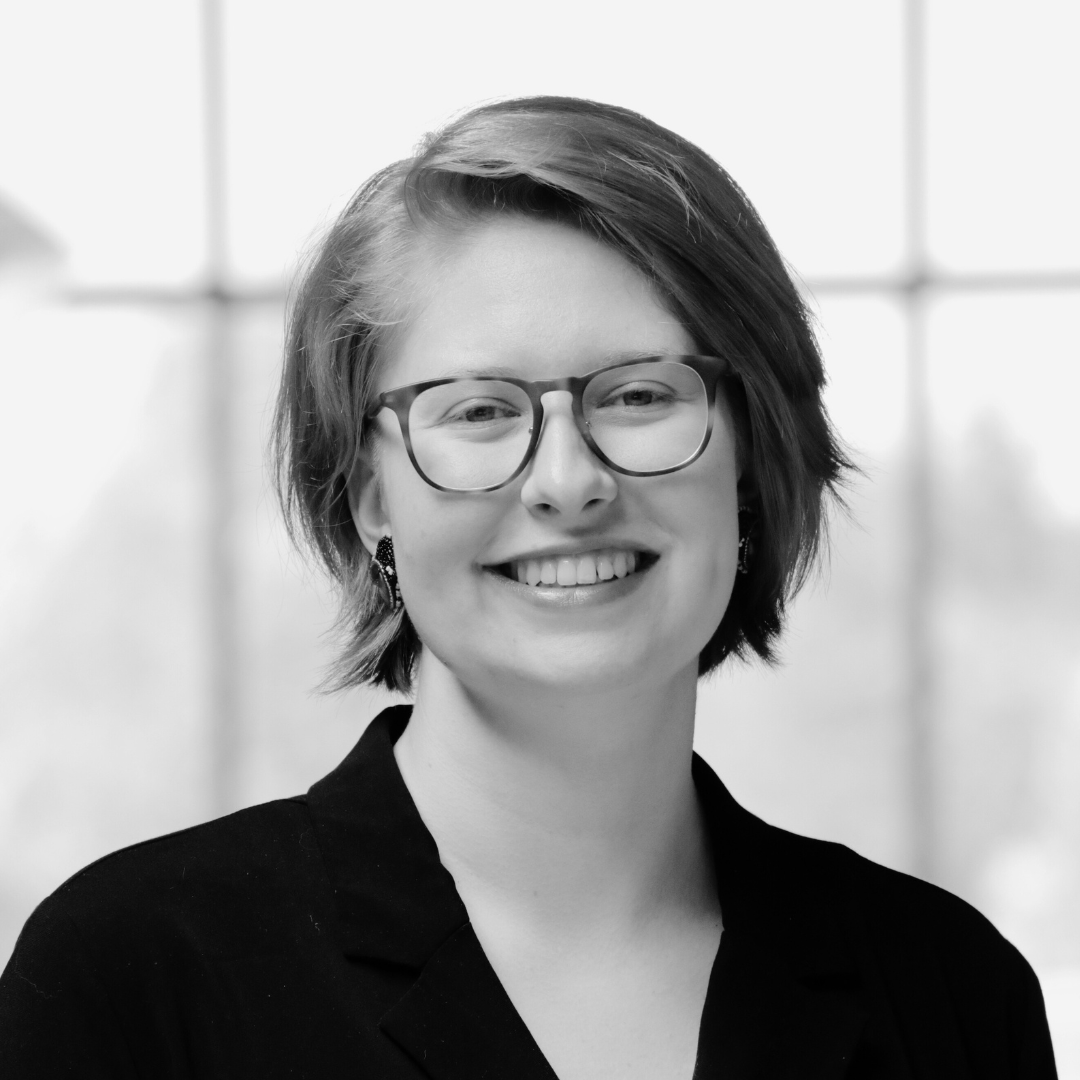 SPECIALITIES
Ballet, Royal Academy of Dance, Repertoire, Choreography
Kennedy Dale-Johnson is a Toronto based dance teacher and choreographer.
Originally from Regina, Saskatchewan, she danced at the Youth Ballet of Saskatchewan, taught on faculty and was part of the Youth Ballet Company. Kennedy is a graduate of Canada's National Ballet School's (NBS) Teacher Training (Dip) Program, holds registered teaching status with the Royal Academy of Dance and has her Associate with the ISTD (National Branch). She has continued to pursue education with Mark Morris Dance Company (Dance for PD), Baycrest Hospital (Dancers not Dementia), Bob Rumball Centre for the Deaf, and more.
As Assistant Director for the Contemporary School of Dance Youth Company from 2018 to 2021, Kennedy's choreography has been seen in collaboration with the Kitchener-Waterloo Symphony, Kitchener-Waterloo Chamber Orchestra, and Fuse Arts (previously Vera Causa Opera Company). Currently, Kennedy teaches ballet at Pegasus Studios and works within the Community Dance initiatives at Canada's National Ballet School. This includes offering thousands of Ontario and Canada-wide school students' curriculum-based dance workshops both online and in person, teaching older adults including Dementia and Parkinson's specific classes, and teaching in the NBS Kids- Adaptive Dance program which was created in collaboration with Holland Bloorview Kids Rehabilitation Hospital.