Youth Ballet of Saskatchewan
Instructors
Glen Curtis
Instructor, Choreographer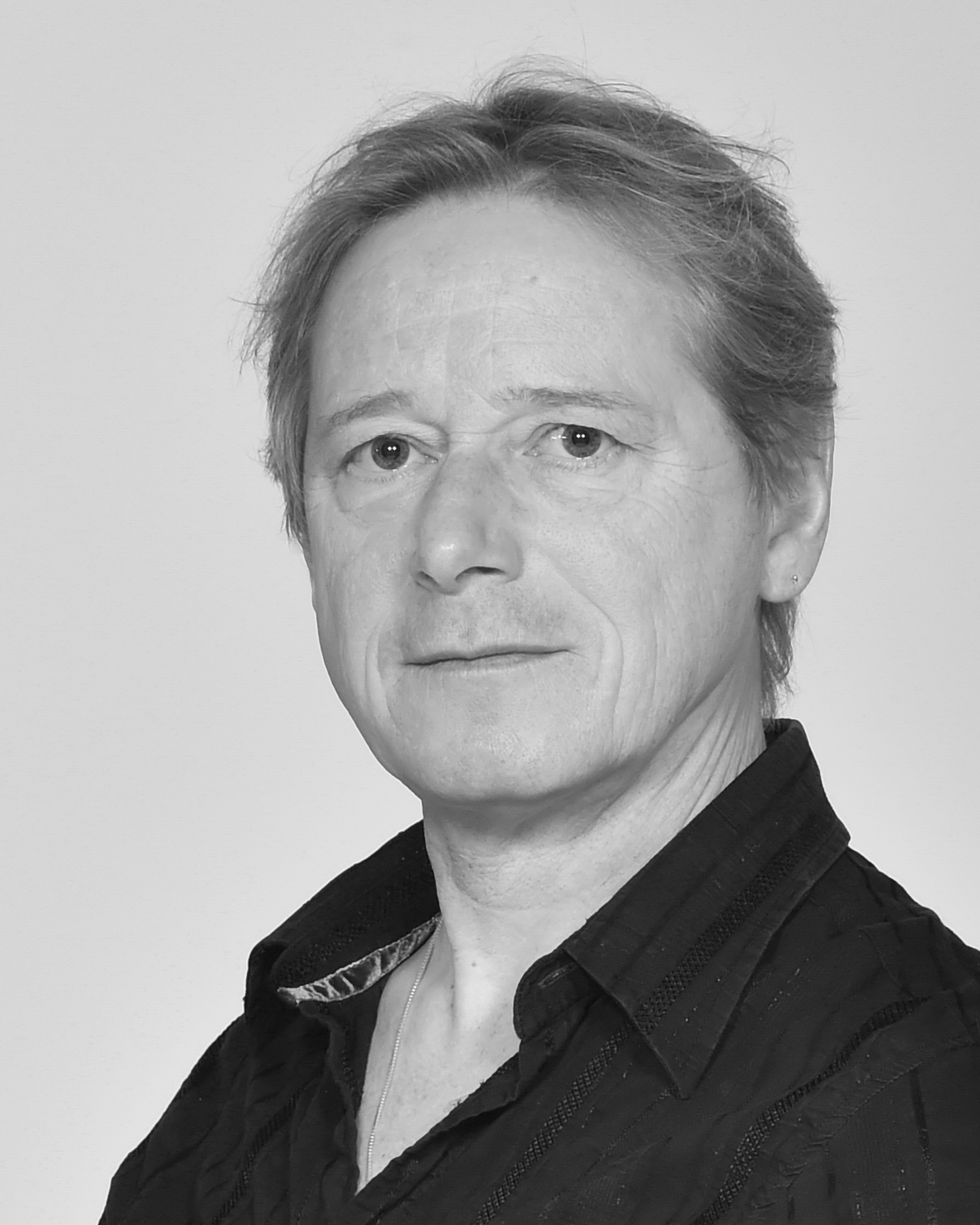 SPECIALITIES
Ballet, Royal Academy of Dance, Repertoire, Character
ACCREDITATION
Royal Academy of Dance Certified Instructor
EDUCATION
National Ballet School
WITH YOUTH BALLET SINCE
2011
Glen Curtis was born in Saskatoon and took his first Ballet Classes at the University School of Ballet under the direction of Sonja Barton.
After attending the National Ballet School in Toronto, Mr. Curtis had a long and successful in career in Germany first as a dancer and then as a teacher.
In 2014, Glen became a Royal Academy of Dance Certified Instructor. Mr. Curtis was fortunate enough to have had the opportunity to work with many different choreographers and in a wide spectrum of various styles of dance. This has led him to a great appreciation of dance in all its forms and a firm belief in the importance of a strong Classical Ballet foundation.