Youth Ballet of Saskatchewan
Instructors
Valeria Kostenko and Yevhenii Tretiak
Guest, Choreographer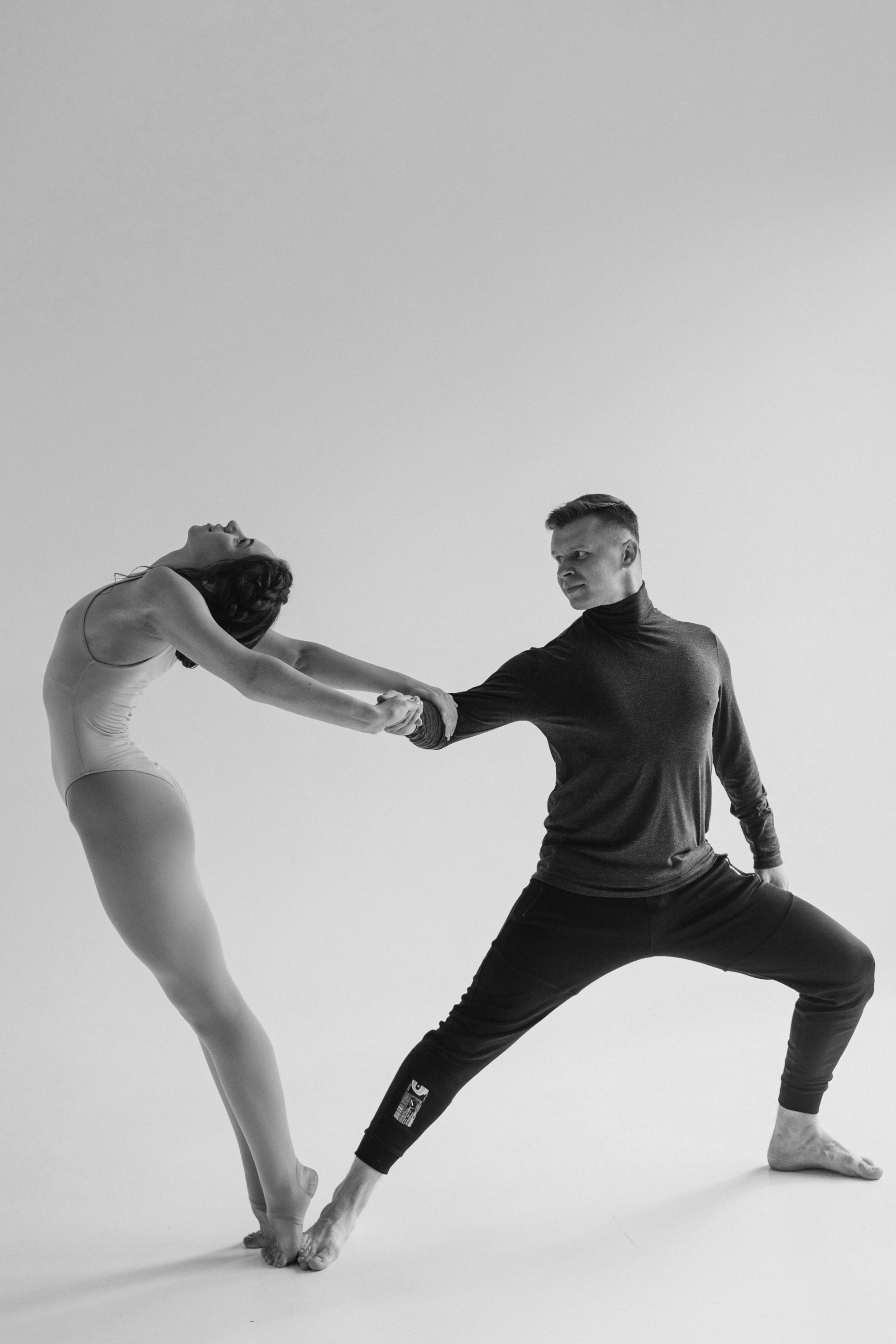 SPECIALITIES
Modern, Contemporary
WITH YOUTH BALLET SINCE
2022
Yevhenii Tretiak is a dance artist, teacher, and choreographer, new to Regina from Ukraine. He has been an organizer of dance events and concerts, and a competition judge, as well.
Yevhenii's dance journey began more than 20 years ago with self-education. He trained in many dance styles from break dance to classical dance. From the time he was in high school, he knew that he would become a dance teacher.
Yevhenii realized that he needed to pursue a professional education in order to fulfill his dreams. His studies lasted almost 10 years, from College to University, and earned him a Master's Degree in Dance Education.
In parallel with his studies, he started teaching in several dance studios and children's sports schools in Poltava and the surrounding region. By the time he completed his degree, he had created his own dance school.
Since 2022, Yevhenii has been a teacher at the Martin School of Dance and Baton teaching children ballet technique, modern and contemporary dance.